Key
Features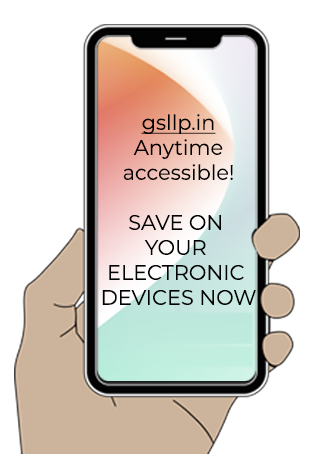 Click below links to view the steps to add this website in your desktop or mobile


View our price lists A to Z and Brandwise.
Keep up to date with the latest prices, updated daily, no longer need to save excel files.
Browse our product catalogs at your convenience.
For ease of use, download the mobile application (Coming Soon).
Set up a dedicated account for your company.
Personal dashboard for every account.
Send us your inquiries/orders directly from our price list.
You can view your old enquiries
Check in Daily for new information and latest prices.